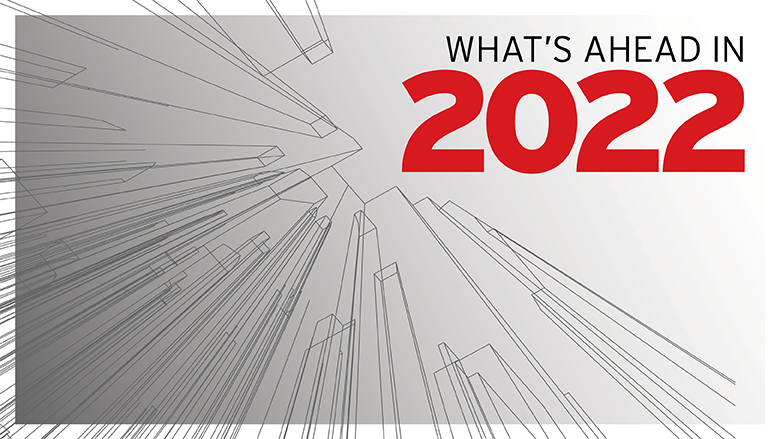 In collaboration with the certification body, the Service Technical Civil Aviation (STAC)*, the Flashelek team is working on the development of new LED-based marking devices for aeronautics. This new range will be available from 2022.
collaboration
avec
l'organisme
d'

agrémentation
,
le
Service
Technique
de
l'Aviation
Civile
(
STAC
)*,
l'équipe
Flashelek
travaille
sur
le
développement
de
nouveaux
appareils
de
balisage
pour
l'

aéronautique
à
base
de
LED. Cette nouvelle gamme sera commercialisée dès 2022.
*The STAC is a Service with national competence of the Directorate General of Civil Aviation (DGAC), which reports to the Ministry in charge of Transport. He is in charge of the technical issues of airports and aeronautics and intervenes mainly on behalf of the other services of the DGAC, the Directorate of Civil Aviation Safety and the Directorate of Air Transport in particular, as well as for the Ministry of Armed Forces. nationale de la Direction Générale de l'Aviation Civile (DGAC), elle-même rattachée au Ministère en charge des transports. Il est  chargé des questions techniques aéroportuaires et aéronautiques et intervient principalement pour le compte des autres services de la DGAC, la Direction de la Sécurité de l'Aviation Civile et la Direction du Transport Aérien notamment, ainsi que pour le Ministère des Armées.